soft toys
A variety of products: pacifier toys, toys to play interactive games or to keep you warm in cold and chilly nights.
SING & PLAY
Entertain your little one with an interactive clapping game and sing-along.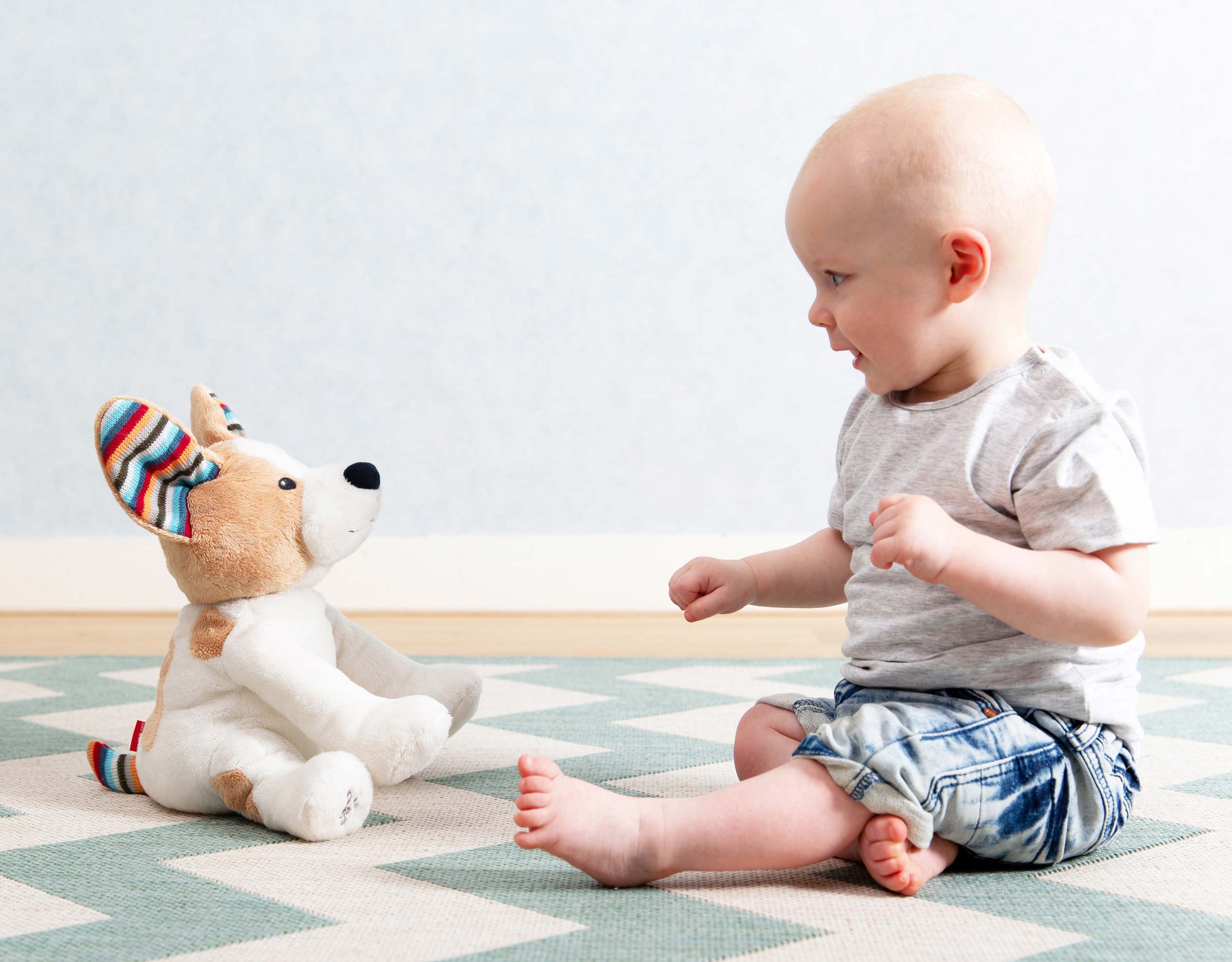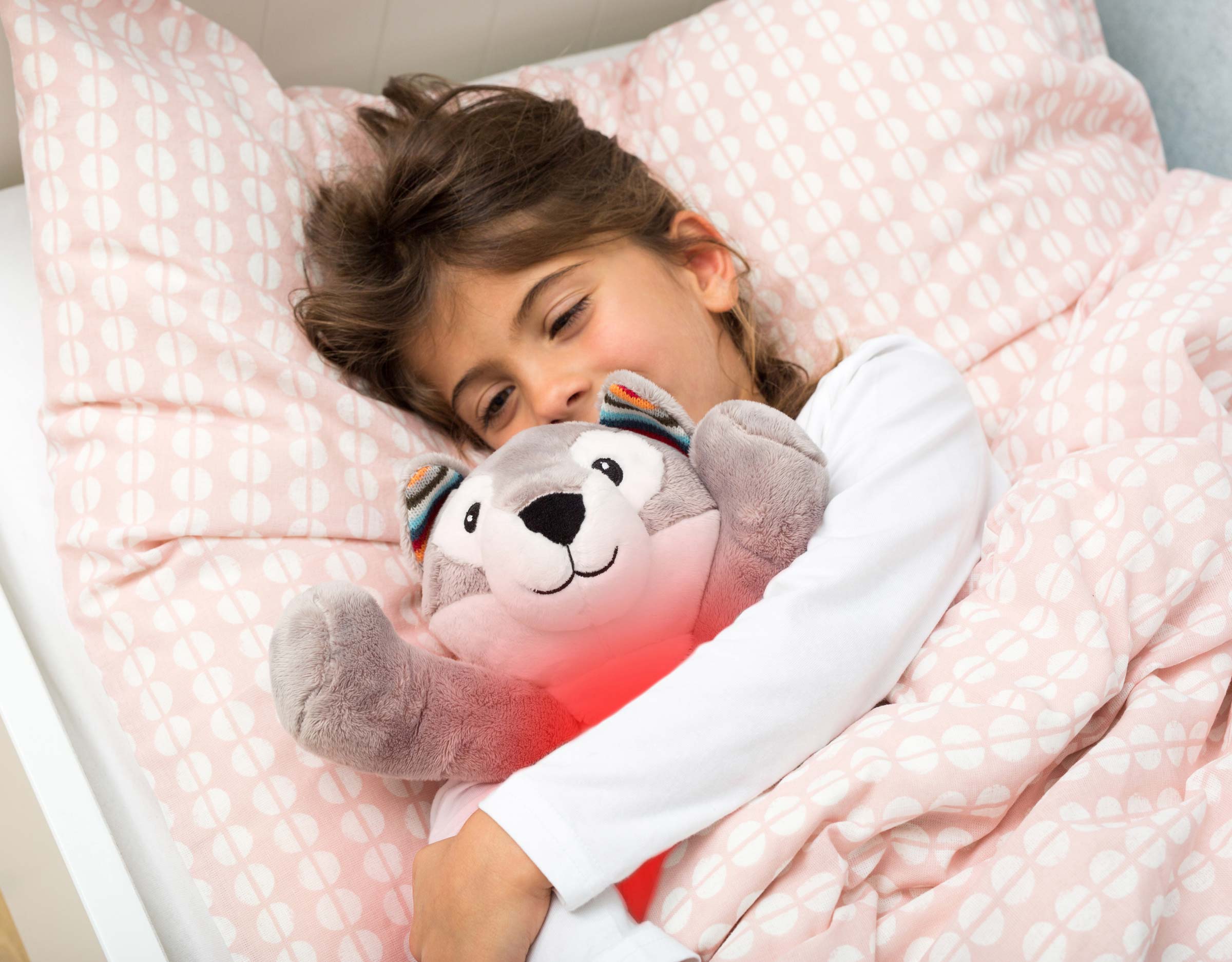 HEATABLE SOFT TOYS
These cute animals give comfort and warmth during cold and chilly nights. A perfect subsitute for the traditional warm water bottles.
PACIFIER TOYS
No more lost pacifiers. Dexy, Lizzy and Donny will keep a close eye on them and are very easy to grab for little children's hands.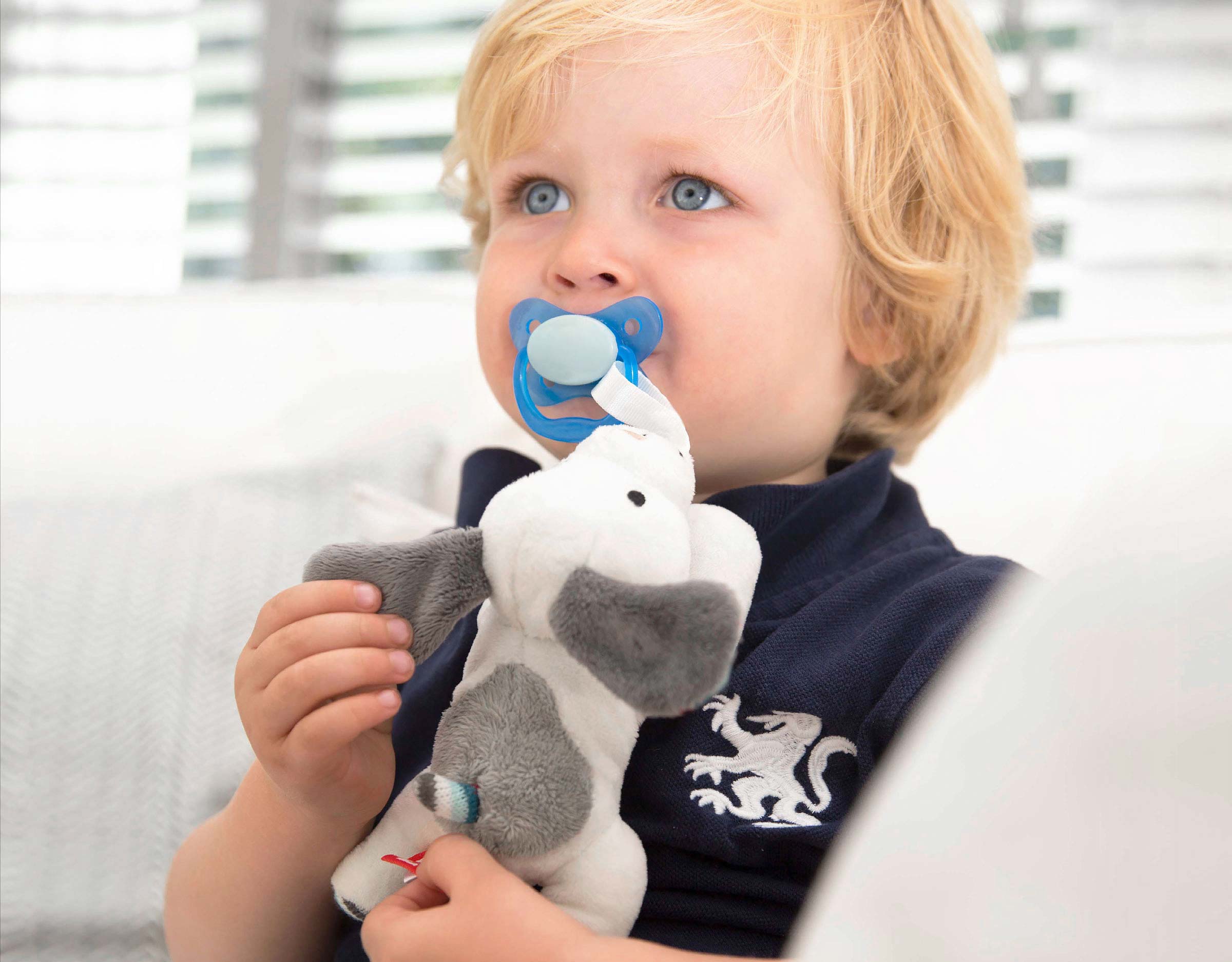 Reviews
''Pip really gives a comfortable warmth and I love the lavender smell''
''The separate heat pack is great. No need to put the entire soft toy in the microwave. A lot more hygienic.''
''Great alternative for hot water bottles.''