Nightlights
Lots of young children are afraid of the dark. A soft nightlight might just be what your child needs to feel safe in his/her own room. We have a variety of lights with unique features.
adjustable brightness
Select the brightness that gives the right glow for your little one to feel safe.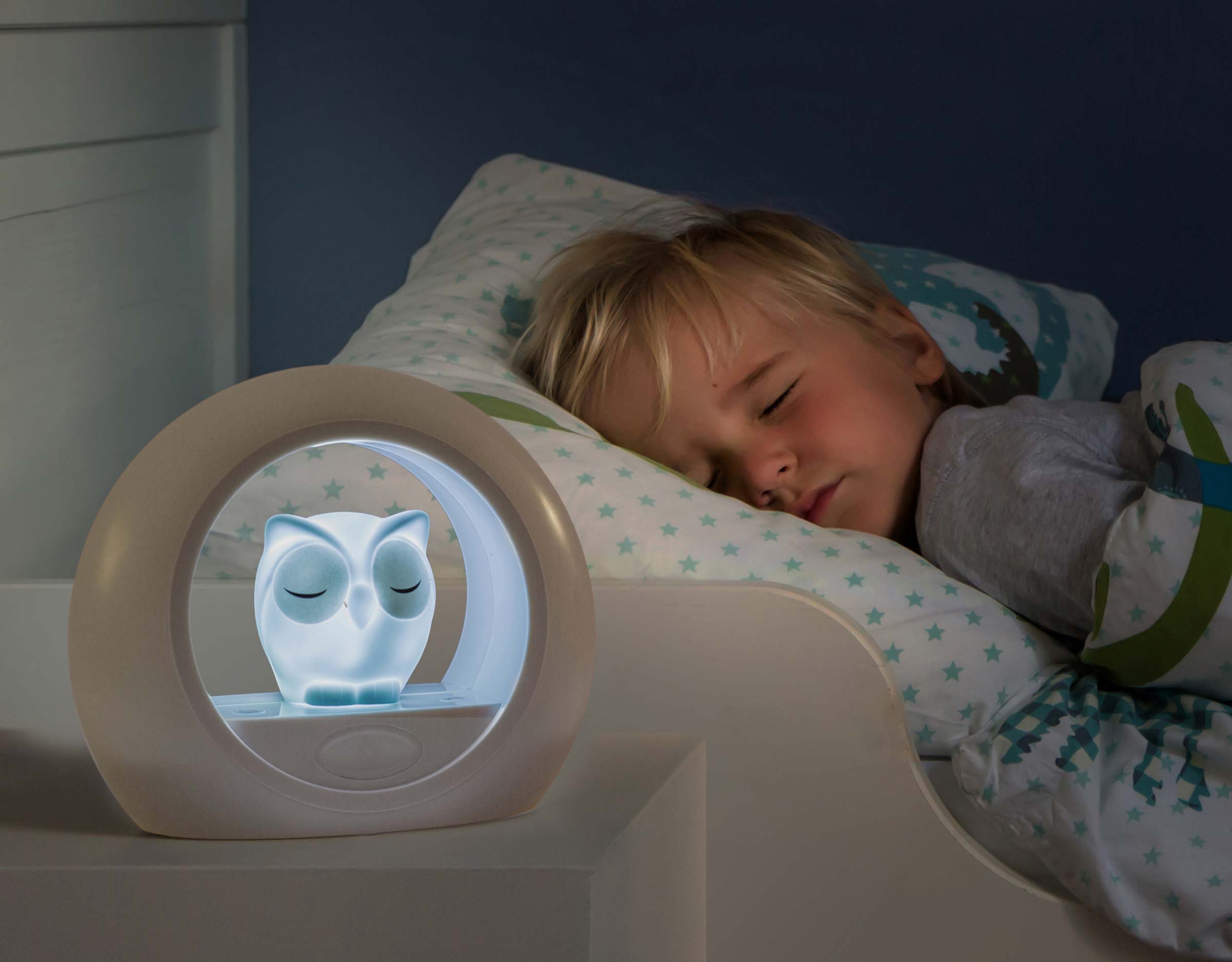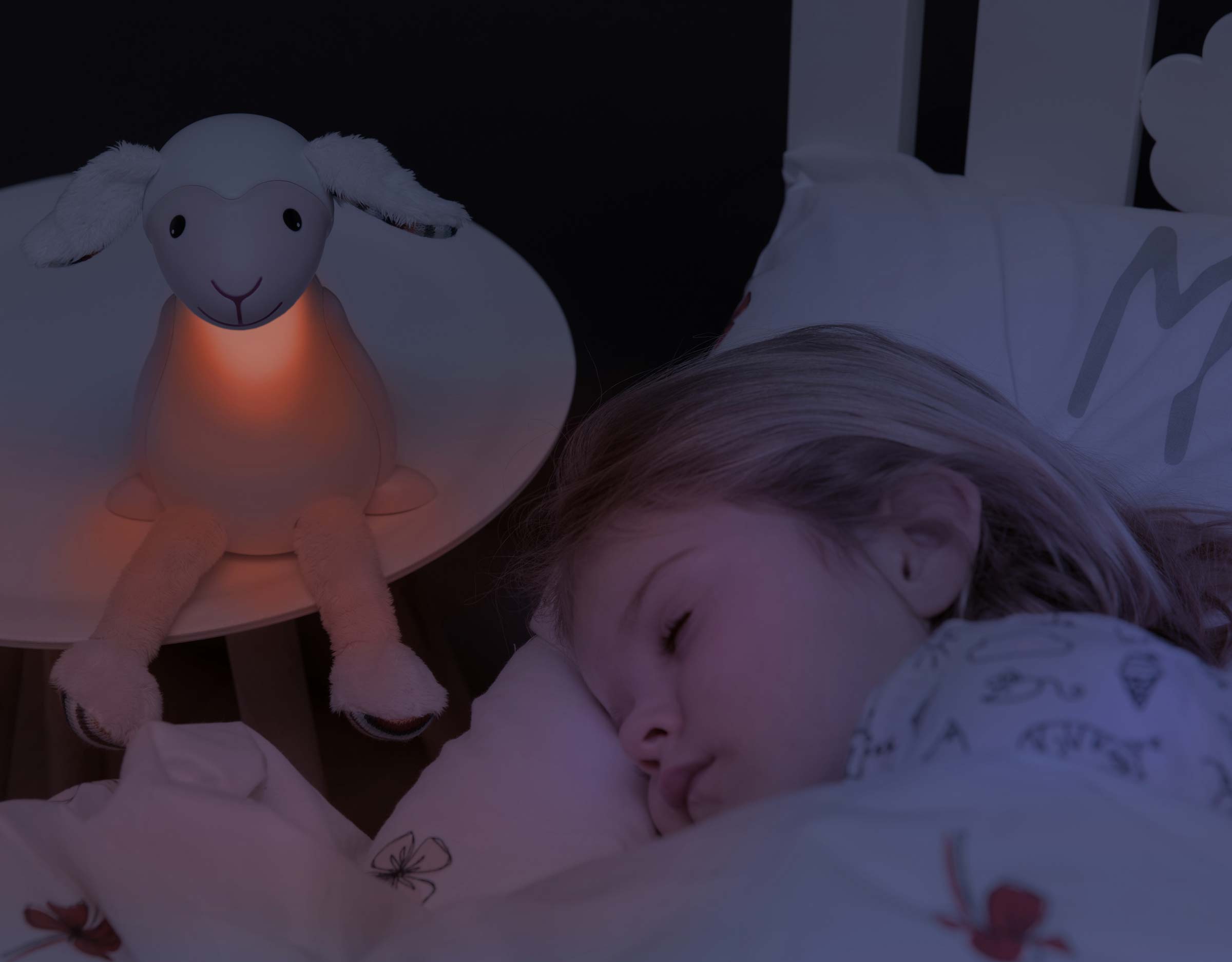 auto shut-off
Fall asleep with light and automatically shut off once your little one dropped off to sleep.
cry sensor
Automatically switches on the light whenever your child starts crying or makes sound.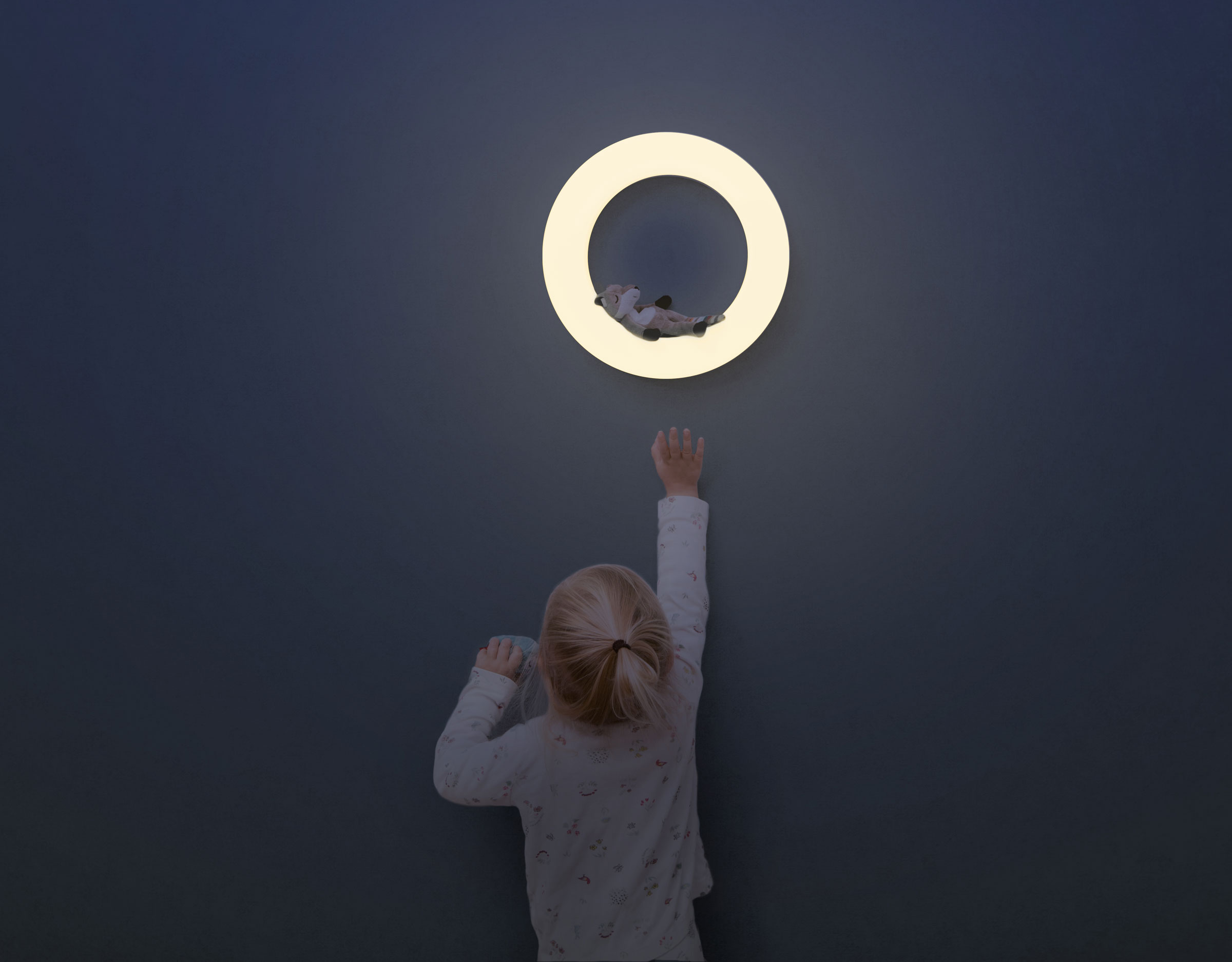 multi colour
Choose your favorite colour of light.
reading light
Bright light setting for reading a book or playing in your room.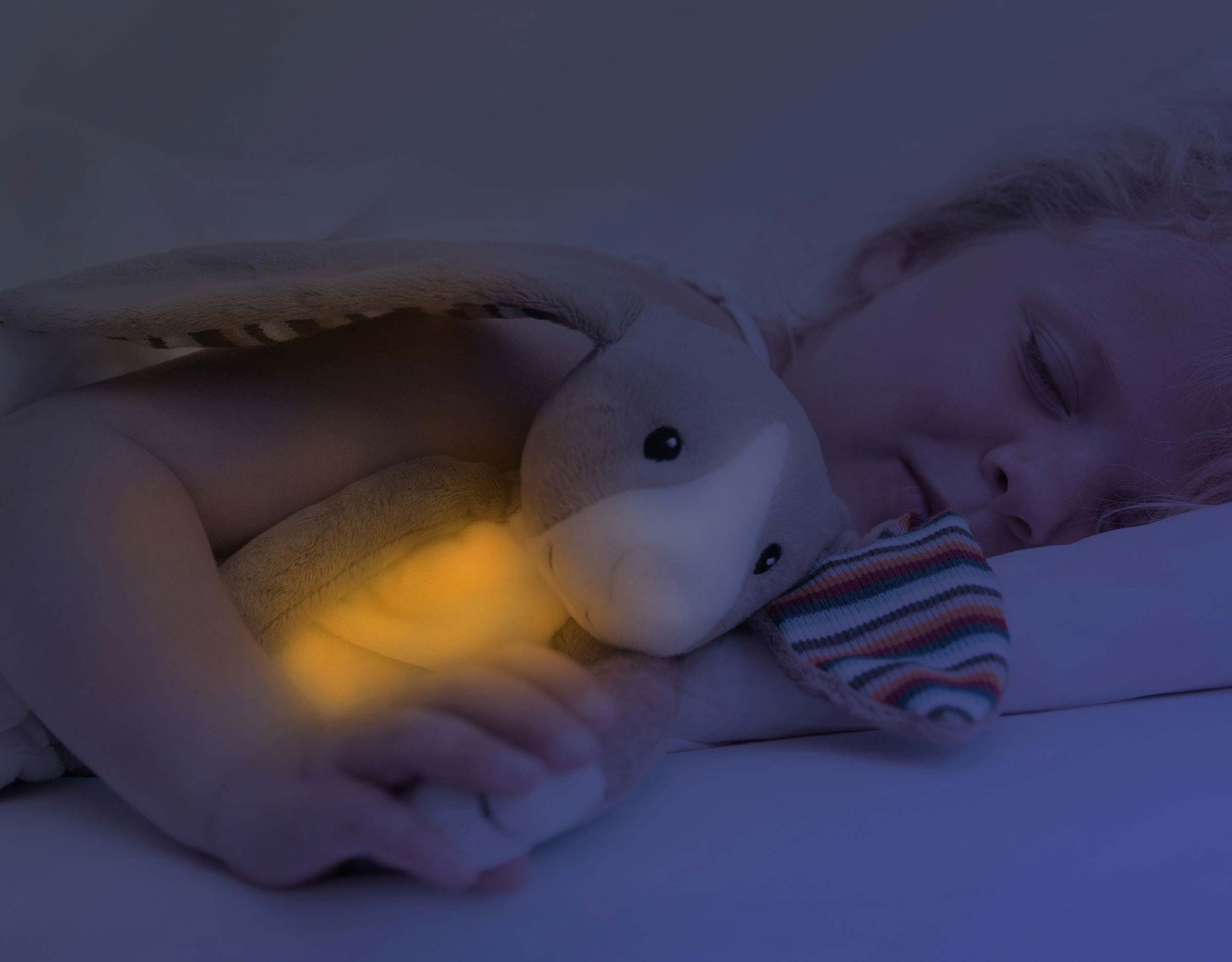 MUSIC
Comforting light accompanied by soothing melodies.
BREATHING LIGHT
By listening to breathing sound and looking at the pulse light getting bigger and smaller, your little one will automatically follow the rhythm and drop off to sleep more easily.
Meet the nightlight family
Compare their features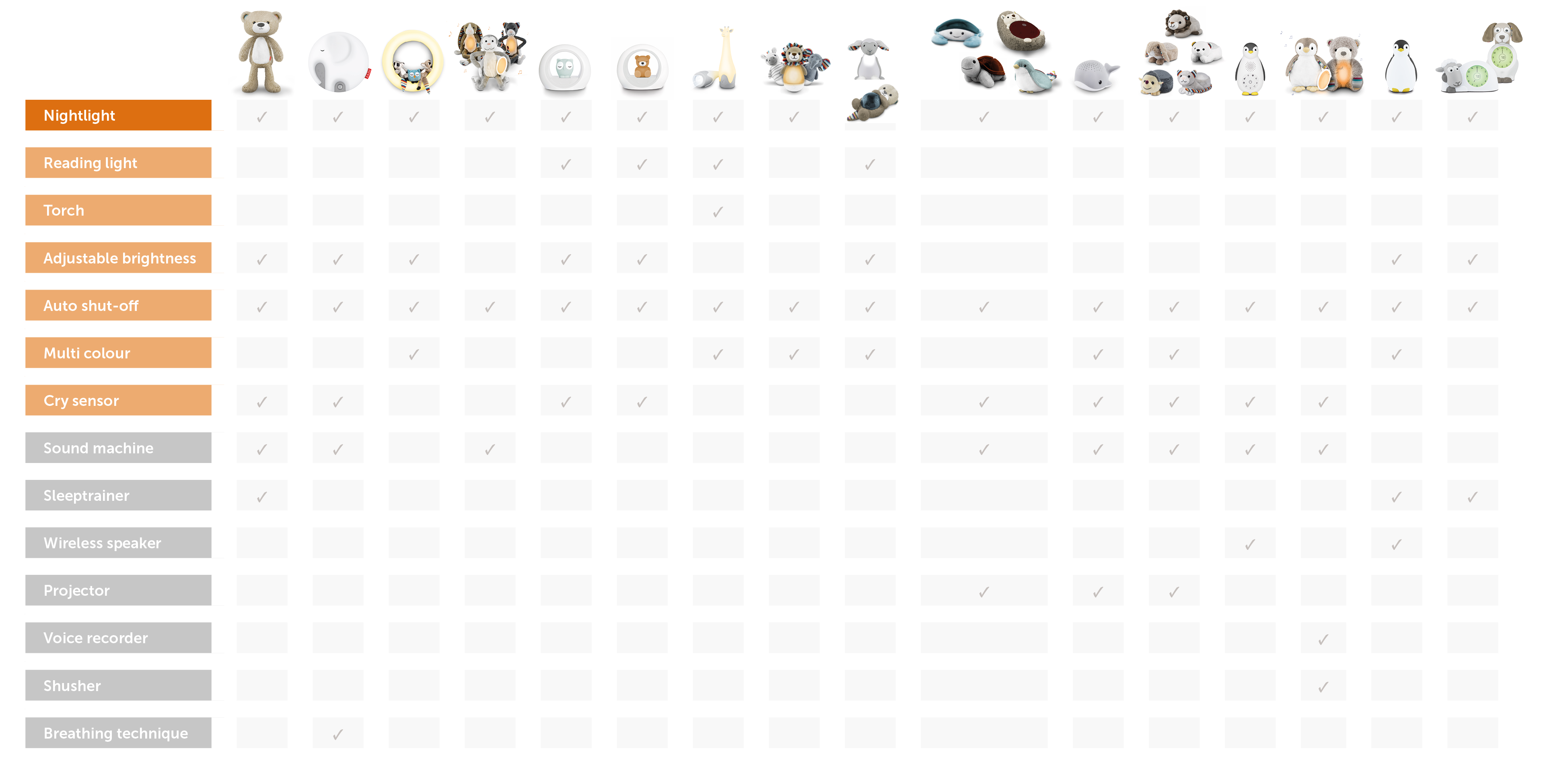 Reviews
'' My daughter is really happy with her Lou. We love the design and the feature that it automatically shuts off at night. I am a fan!''
''This light is ideal for our daughter who wakes up often during the night being scared or having nightmares. The soft light being activated automatically upon sound really comforts her''
'' Have been looking for a night with adjustable brightness for a long time, until I found LOU. LOU has got is all!''
''We use Fin for changing diapers at night, while it does not wake up our baby!''
''Our daughter loves FIN for reading a book in bed and falling asleep. We love the fact that FIN does not get warm and shuts off automatically after 1 hour''
''We use Fin to read our daughter a bedtime story and then we use it as nightlight to fall asleep. Great solution!''