PROJECTORS
Some babies are just not ready to fall asleep immediately. With our projectors you keep you baby entertained with light and music while slowly falling asleep.
MAGICAL SKIES
Transform the ceiling into magical skies, life like underwater world or a beautiful sunset sky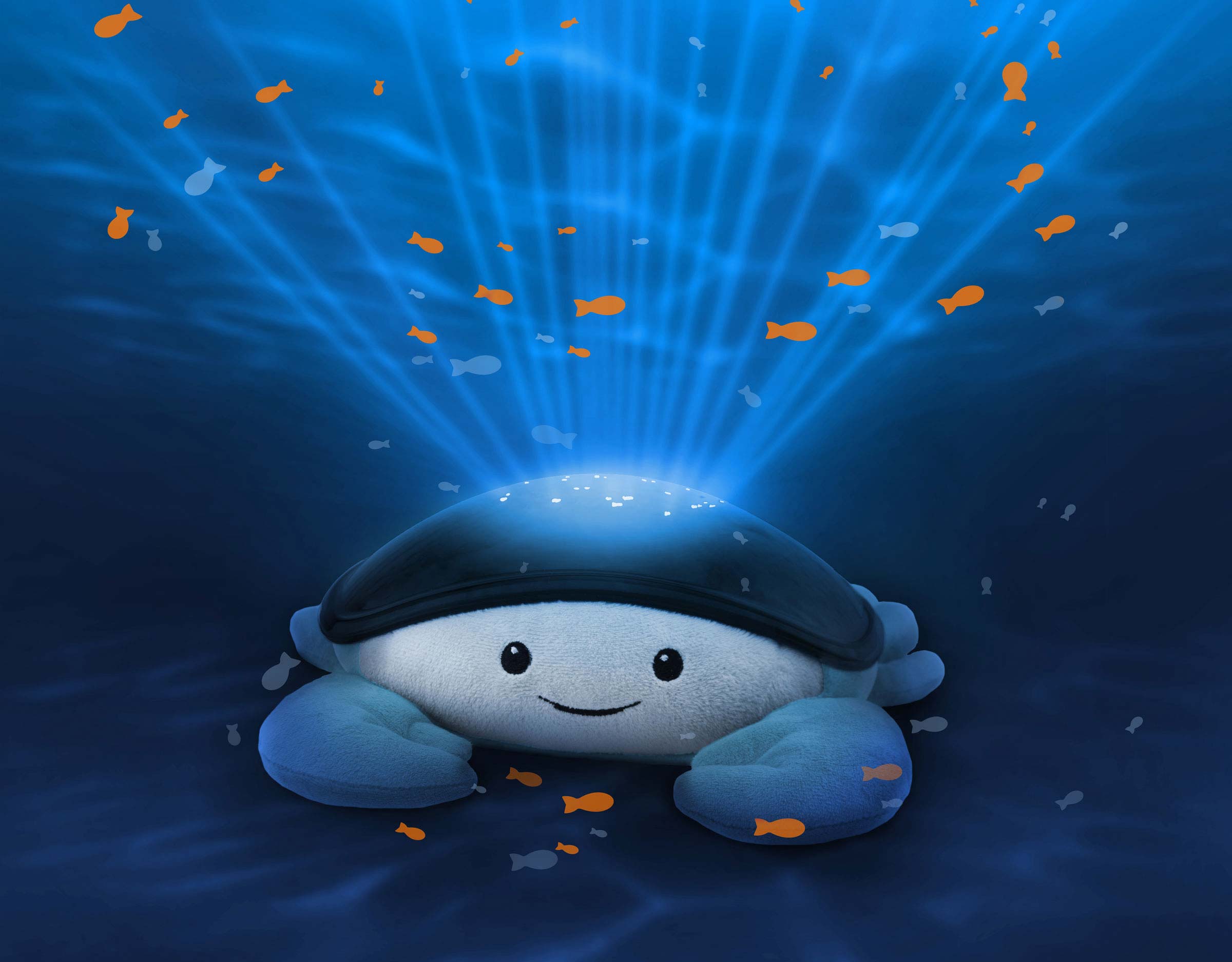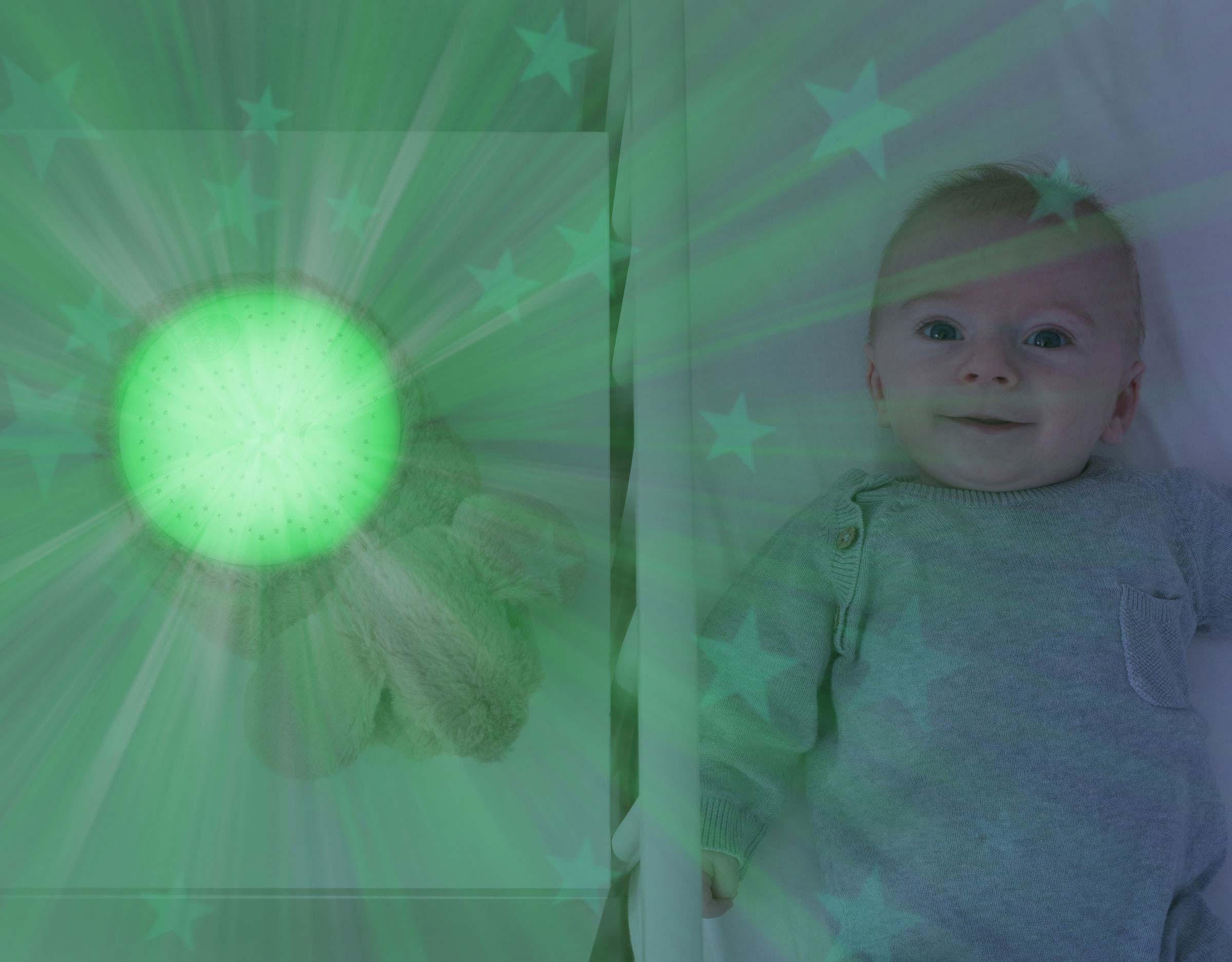 SOOTHING MELODIES
Play soothing melodies or the well known heartbeat sound.
3 STEP SLEEP PROGRAM
Our Cody, Otto and Tim have a unique 3 step sleep program in which we help your baby to get sleepy.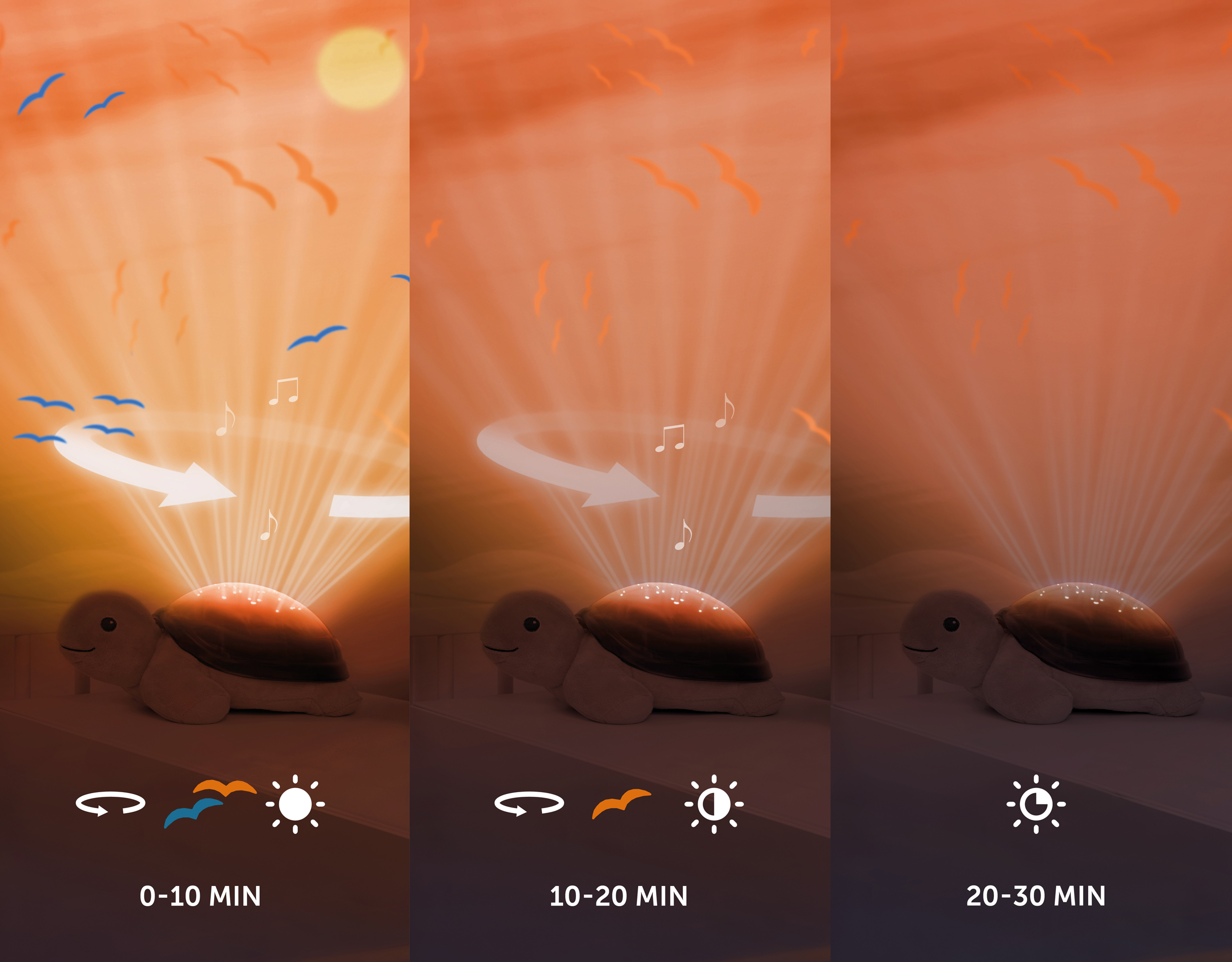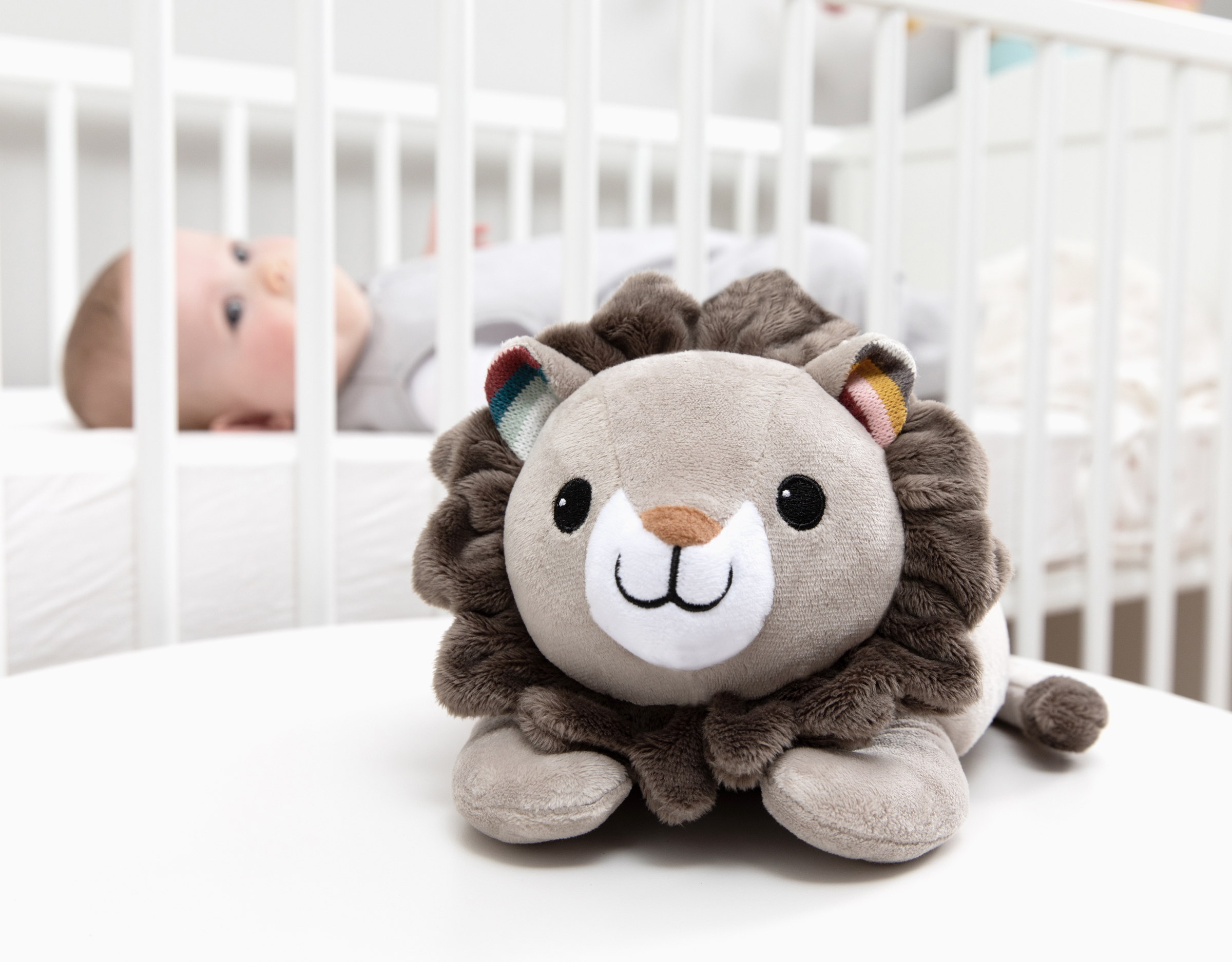 AUTO OFF
The projector can switch off automatically once your child has dropped off to sleep.
CRY SENSOR
While you are not always around to press the play button, our clever cry sensor will activate the sound upon crying.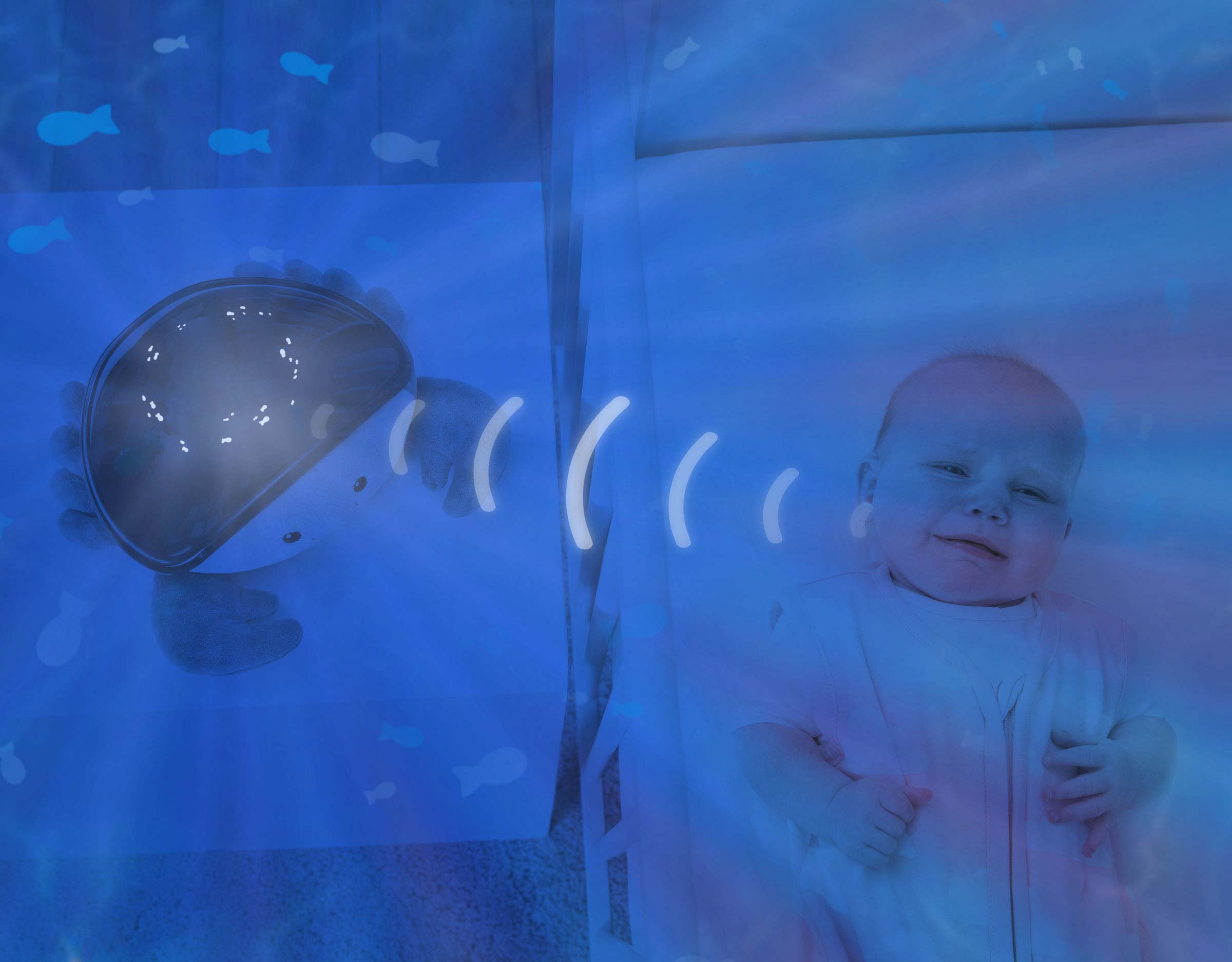 Meet the projector family
Compare their features
Reviews
''Such a useful nighttime tool with a sleek design that most children will be happy to keep in there room as they grow up''