PROJECTORS
Some babies are just not ready to fall asleep immediately. With our projectors you keep your baby entertained with light and music while slowly falling asleep.
MAGICAL SKY
Transform the ceiling into a magical sky, life like underwater world or a beautiful sunset sky.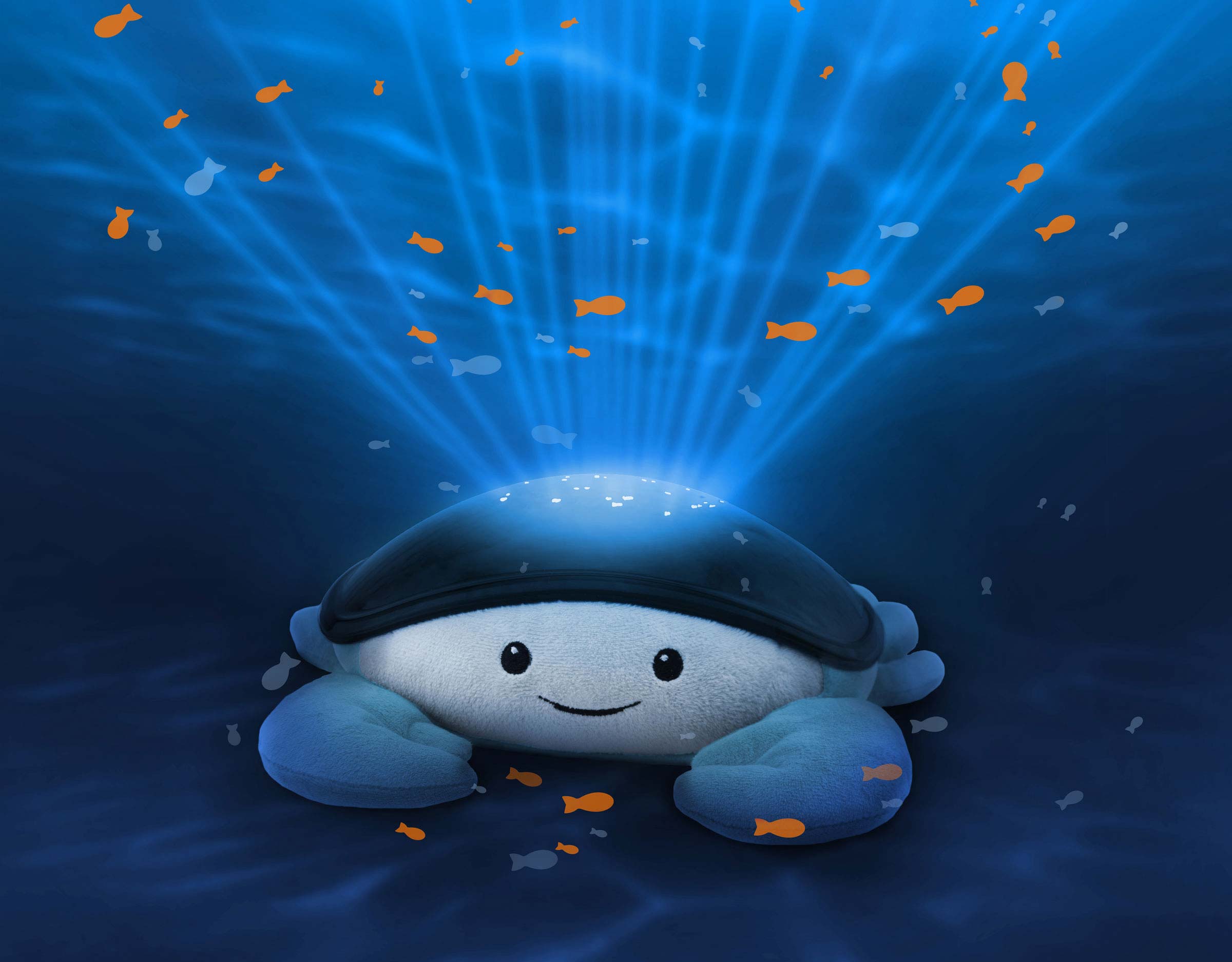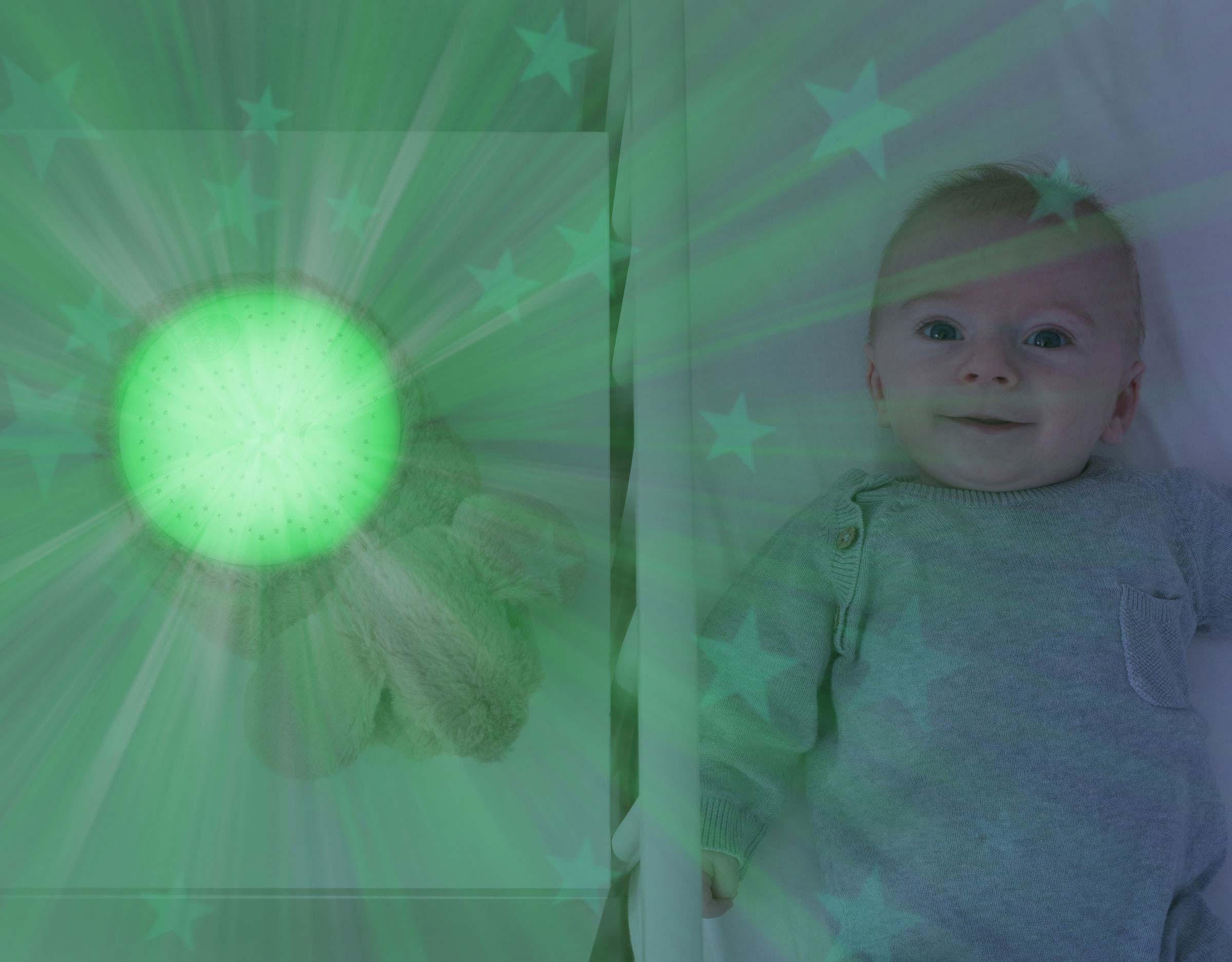 SOOTHING MELODIES
Play soothing melodies or the well known heartbeat sound.
3 STEP SLEEP PROGRAM
Our Cody, Otto and Tim have a unique 3 step sleep program in which we help your baby to get sleepy.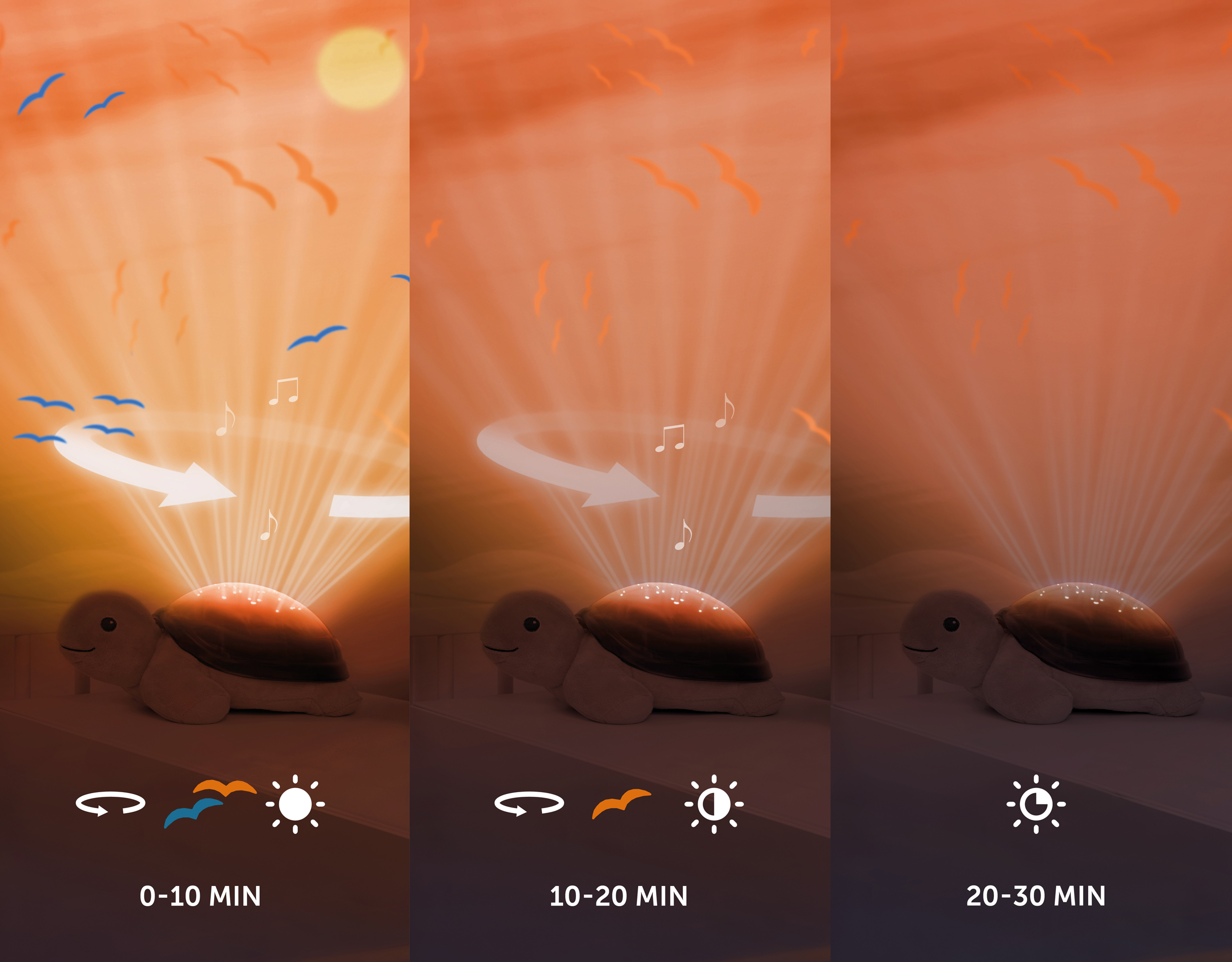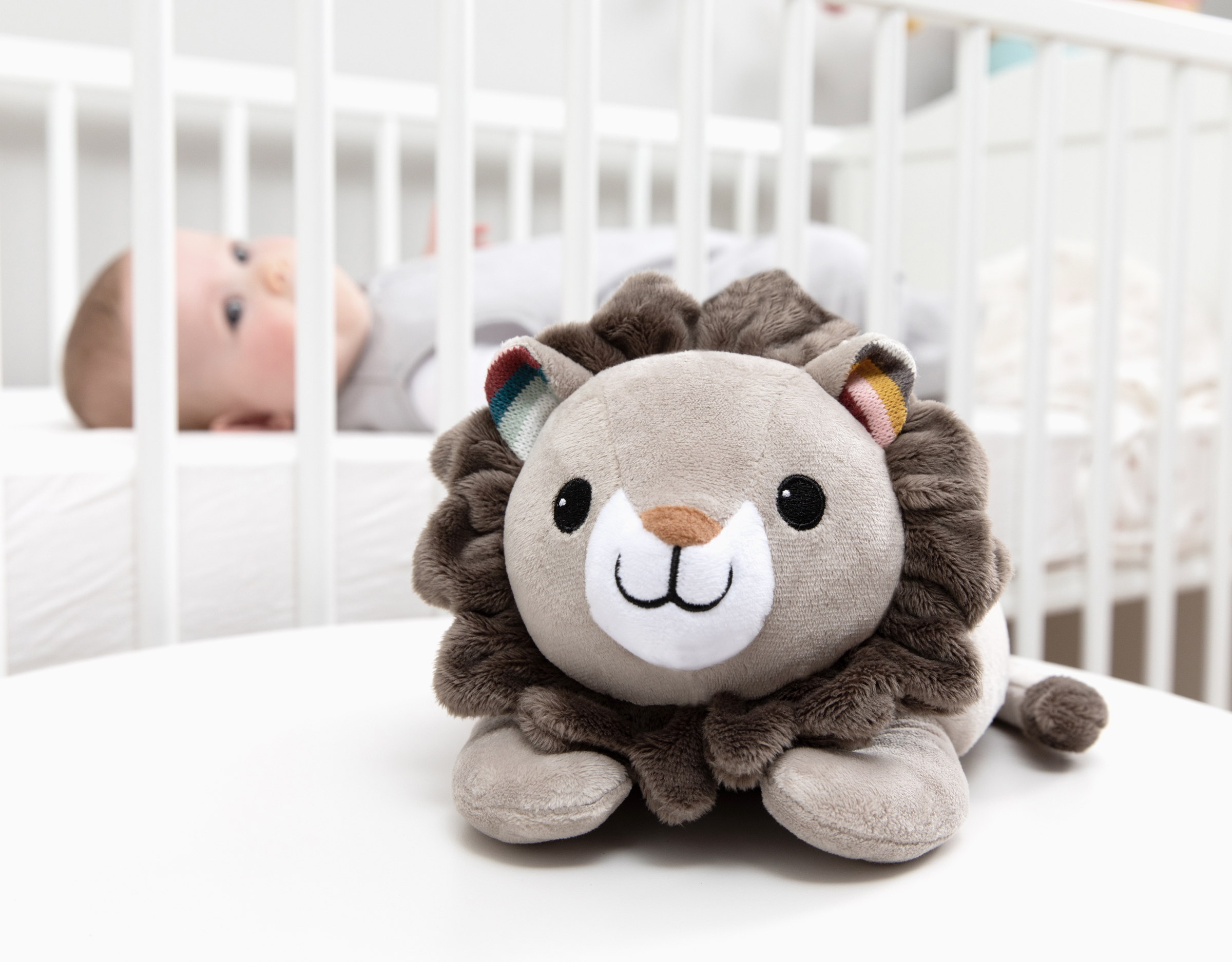 AUTO OFF
The projector can switch off automatically once your child has dropped off to sleep.
CRY SENSOR
While you are not always around to press the play button, our clever cry sensor will activate the sound upon crying.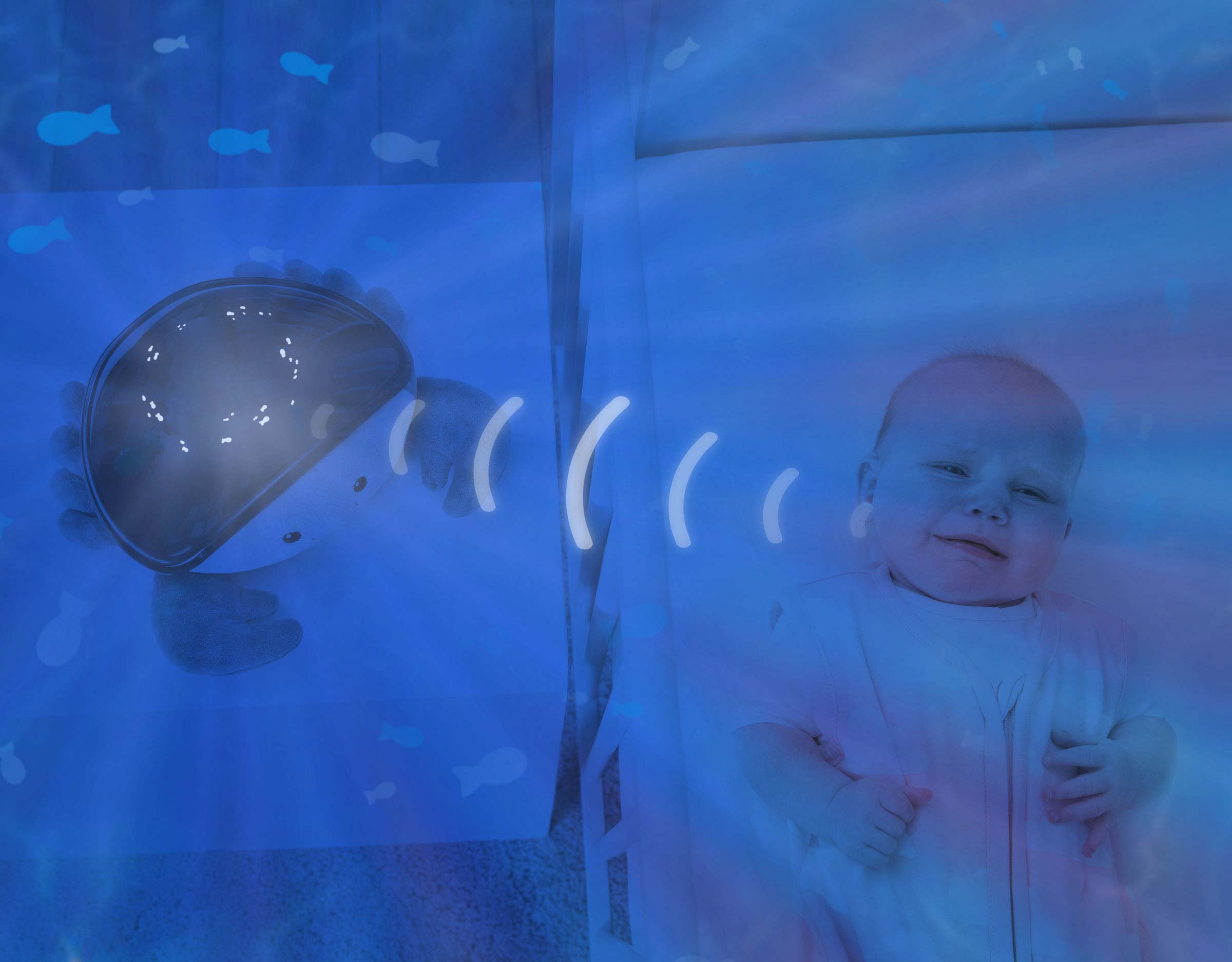 Meet the projector family
Compare their features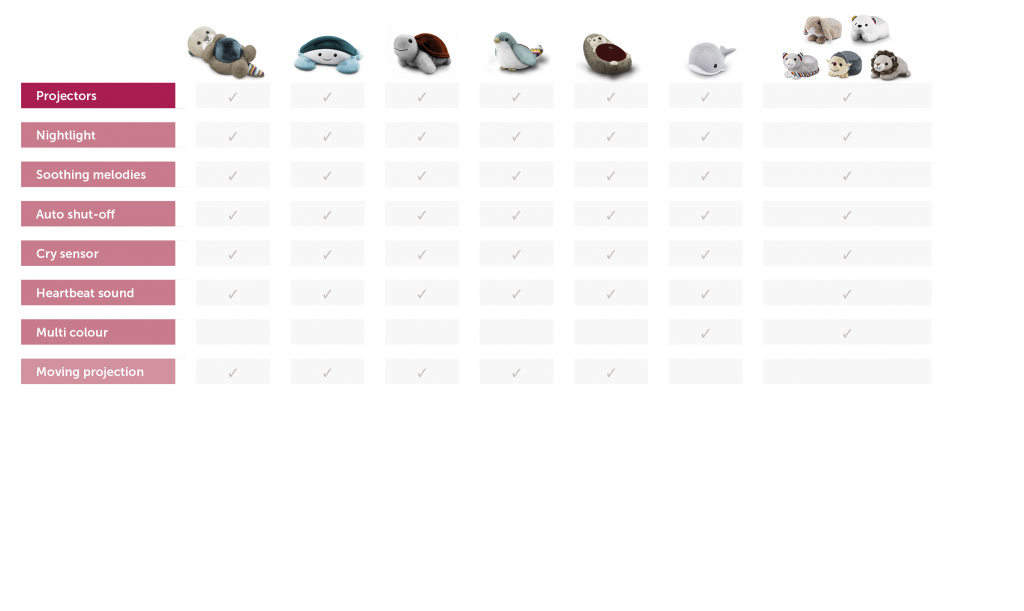 Reviews
''My daughter loves the stars on the ceiling. Especially the mode where the colors change automatically.''
''The cry sensor is great. When my daughter starts crying, Kiki switches on automatically, I don't have to go back into her room.''
''My son falls asleep more easily with Ruby. Especially the heartbeat sound comforts him.''
''Very clear projections and beautiful sounds. The heartbeat sound works very well with my newborn.''
''I think it's great you can attach Wally to the crib, as we don't have a night stand close by.''
''Even my 6-year old likes Wally and is fascinated by the light!''
''Wow, this product is astonishing. The orange fish really 'swim' through the room.''
''The sleep program works wonders for my baby. A little less entertainment every 10 minutes. First no more fish, then no more sound....sleep!!! ''